GeoGebra Graph Input
The goal of this project is to integrate GeoGebra

into LON-CAPA as a means to grade free-form graph input. Authors can provide rules for functions, their integrals, and their first and second derivatives, as well as tolerances on the expected values and inequalities. Hints can be provided for rules that are not fulfilled. Instead of absolute x-values for their ranges, rules can have labels as boundaries, which are detected and evaluated by the grading algorithm.
Below are some examples of what already works.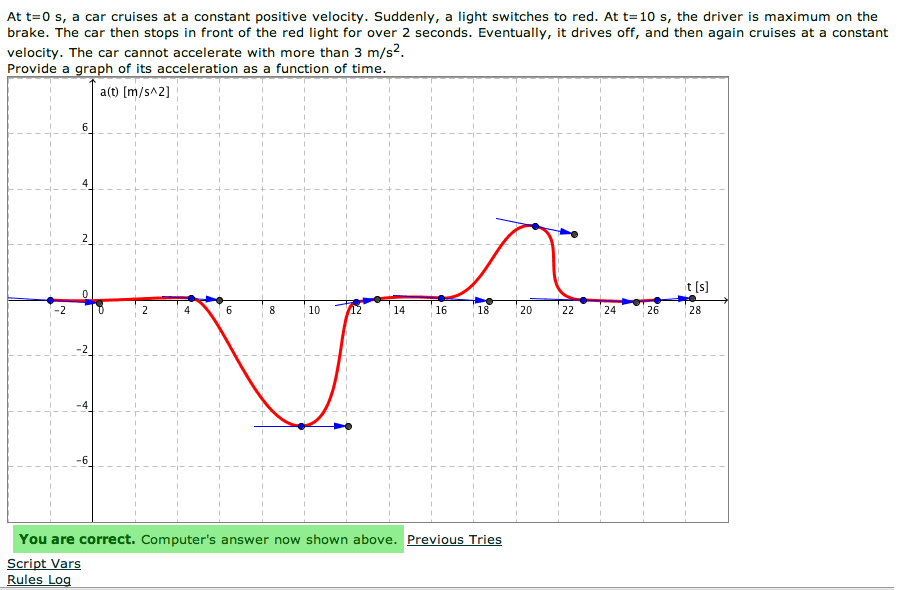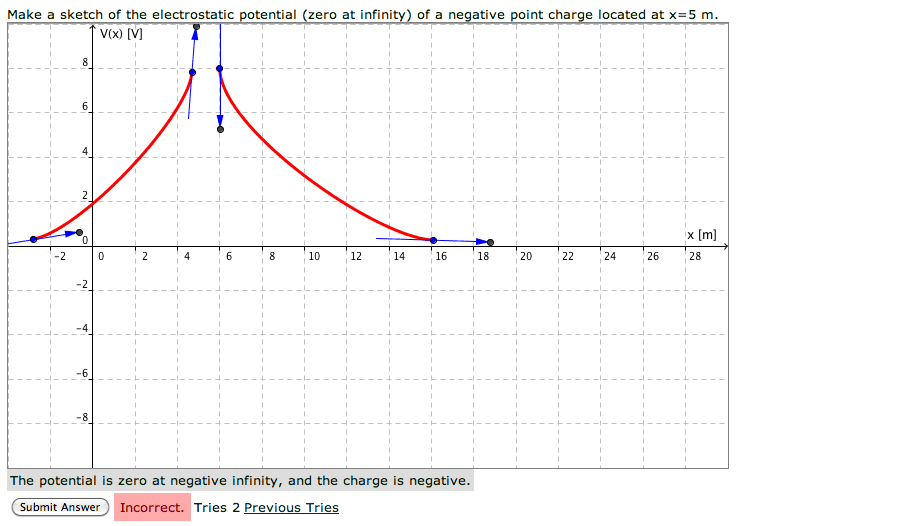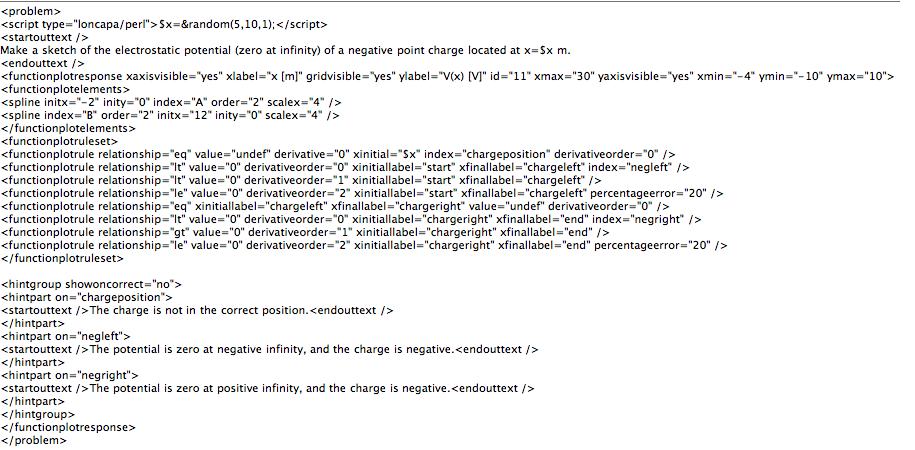 Custom Integration
In addtion to these "pre-fabricated" apps, GeoGebra can be custom-integrated.
Contact Us: lon-capa@lon-capa.org
Site maintained by Gerd Kortemeyer.
Supported by the National Science Foundation under NSF-ITR 0085921, NSF-CCLI-ASA 0243126, and NSF-CCLI 0717790. Any opinions, findings, and conclusions or recommendations expressed in this publication are those of the author(s) and do not necessarily reflect the views of the National Science Foundation. Initial funding for CAPA has been provided by the Alfred. P. Sloan Foundation and the Andrew W. Mellon Foundation.